Tanya Knode serves with Armed Forces Baptist Missions at Offutt Air Force Base, Nebraska. Philip and Tanya both come from a military background. Philip's father served as a Navy Seal for 30 years and Tanya's father served in the Army for 20 years.
Philip was saved at the age of five, when his oldest brother sat him down and explained Phil was going to Hell. At the age of eleven, Philip was struck by lightning at the Naval Academy Marina. Shortly after, he was at a summer camp and heard Job 38:35 "Canst thou send lightnings, that they may go, and say unto thee, Here we are?" From this verse Phil knew God had a purpose for his life. He attended Pensacola Christian College where he met and married Tanya. He later graduated with his Master's Degree in Biblical Exposition. After college he tried joining the military as a Navy Chaplain. It was during this time Philip had two strokes that disqualified him from military service, and was put in touch with Armed Forces Baptist Missions. After much prayer, they knew this was God's plan for them.
Tanya was saved at the age of three. She is thankful that God took a hold of her heart at such a young age. She backslid in her teenage years, but at a missions conference when 16, she dedicated her life to the Lord and got baptized. She went to PCC and met Phil, knowing that God had a special plan for them.
Phil was promoted to heaven in July 2021. Tanya has a blossoming ministry with both single and married military women. She loves being involved in the lives of the airmen!
God calls AFBM missionaries to serve in unique ways around the globe. Maybe He is calling you to have a special role in Phililp and Tanya's ministry to our heroes. Please pray about partnering with them through prayer and/or financial support.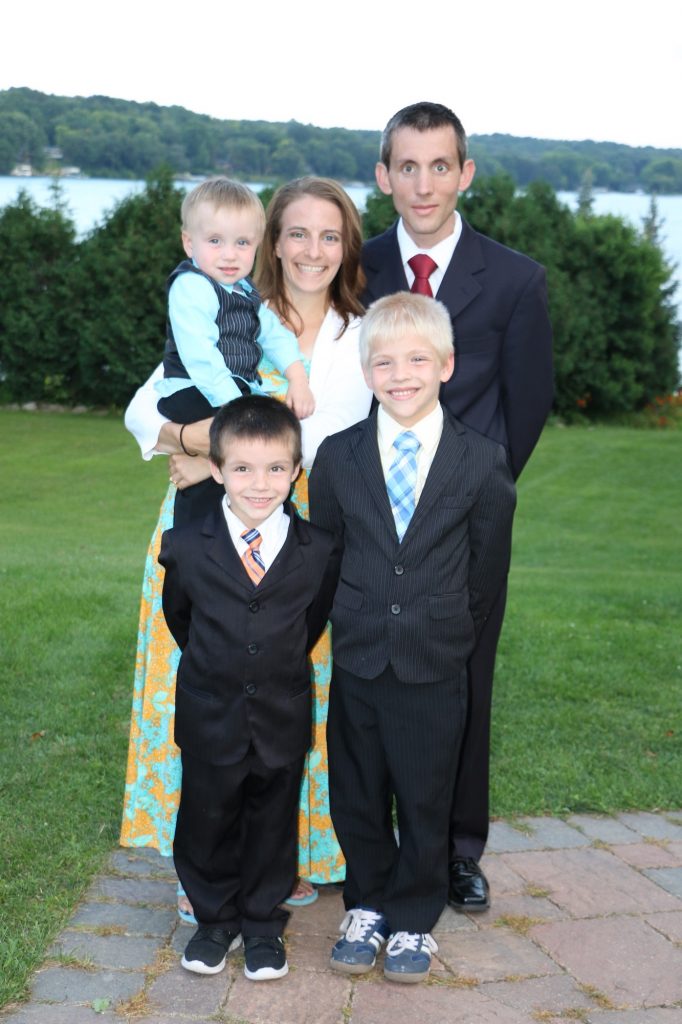 Location of Service:
OFFUTT AIR FORCE BASE, NEBRASKA
Director of Servicemen Center
Reaching Air Force and Veterans
Armed Forces Baptist Missions 3252 Taylor Road Chesapeake, VA 23321