Wounded Spirits
-A Biblical Approach to Dealing with the Effects of Post Traumatic Stress Disorder
This study is for those affected by Post Traumatic Stress Disorder (PTSD). While this disorder has only been getting attention recently, it is not a new disease. Its causes, severe trauma and stress, date back to the beginnings of man.
Through this book you will find how the Lord provides answers in His Word for the symptoms of PTSD. This book is basically a foundation, and most people will benefit from using this material in small-group sessions at a local church or in a home.
"This book is a practical treatise of a very real challenging problem for many of our service men and women, who have put their lives on the line to defend the liberties and lives of our great country. The book gives very directly a personal and Biblical perspective in the examination of the condition of PTSD. The Biblical studies and explanations of how PTSD can be faced and resolved are commendable and useful for anyone who will take the time to prayerfully study and apply the contents of each chapter.
I appreciate the dedication and commitment of Dr. Carragher in this great endeavor to minister directly to hurting service men and women, who are in need of a compassionate approach to a very real problem confronting their lives and well-being. I understand that several have already been helped through studying the Biblical solutions presented. I believe that this is a great tool that can be used to bring stability and direction to many who have been affected by the devastating results of conflicts and loss of lives in defending our country. Thank you for providing this great tool that can be used for much good in many lives."—Dr. Ray Fulayter, Director, Hampton Roads Biblical Counseling and Seminary Professor.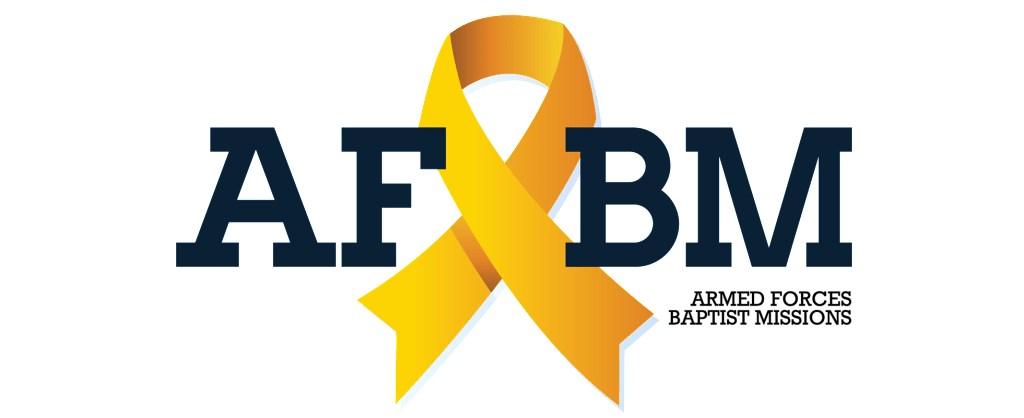 Armed Forces Baptist Missions 3252 Taylor Road Chesapeake, VA 23321