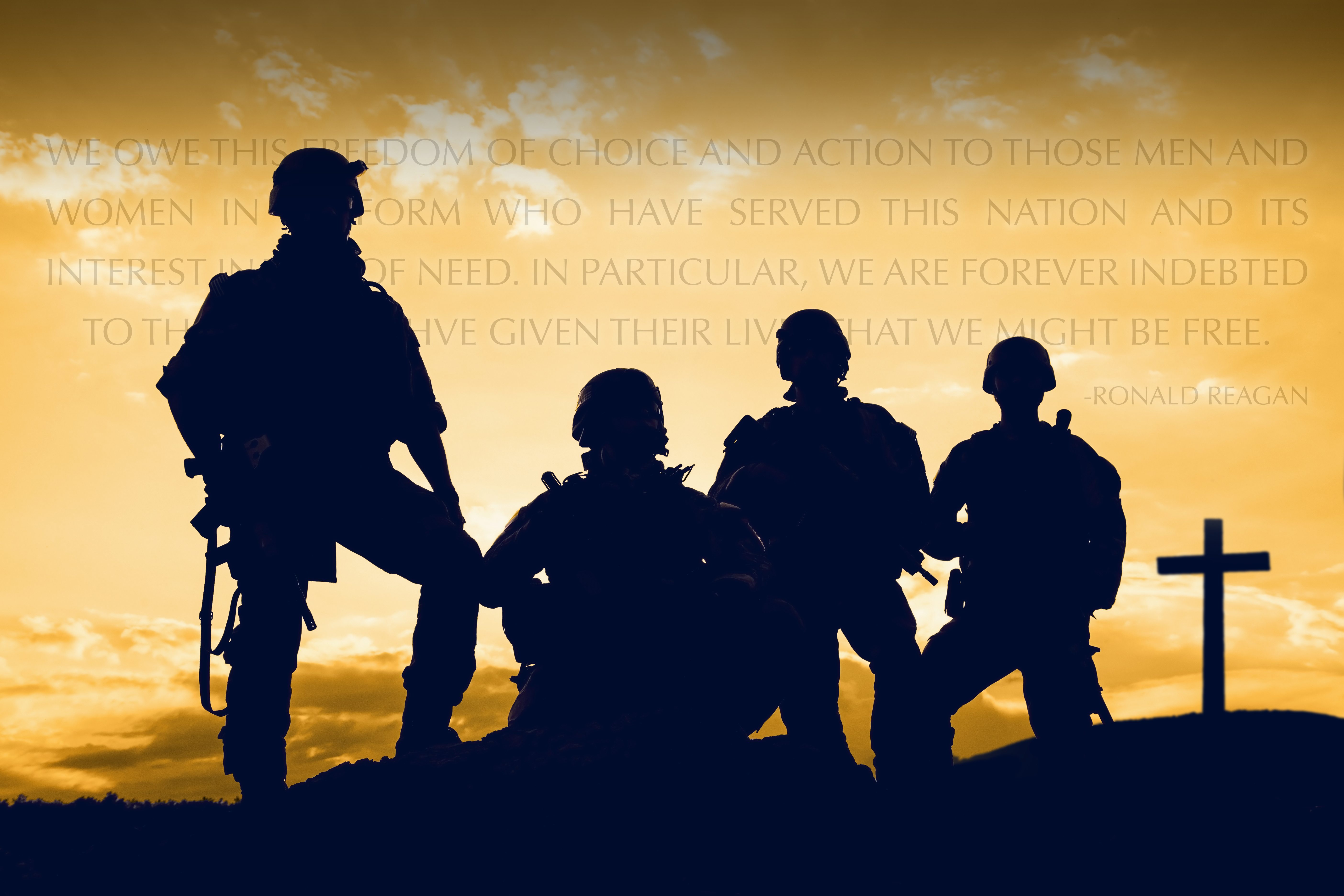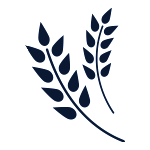 Never have our military heroes had to do so much with so few resources. Our nation pays over one billion dollars a day to care for our troops. The United States meets their physical and mental needs better than any other nation. Unfortunately, no one is caring for their spiritual needs.
More than ever, we see that no segment of society is more overlooked for missions than our military. At AFBM, we spend our days involved with military missions. Since 1964, AFBM has been ministering to our military and to our veterans.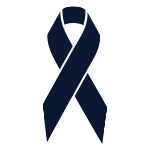 Most importantly, we realize our heroes need of a Savior, and what a Savior we have to introduce to them! God has honored our service allowing us to lead many to the saving grace of Christ. Our church plants exist as spiritual aid stations for lost sinners desperately in need of Christ.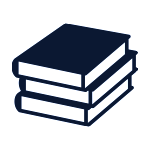 Additionally, we do basic training for soul winners and Bible teachers. We encourage those who are trained, supply them with Bibles and tracts, and point them off to do spiritual combat. The work of the evangelist is incomplete until the evangelized is evangelizing others.
AFBM is on a worldwide quest for the souls of men and women in uniform and their families. We continually seek to assist laborers to sow the seed of the gospel at their place of duty, at a local veterans hospital, or in their community.
Armed Forces Baptist Missions 3252 Taylor Road Chesapeake, VA 23321