Larry is excited that the Lord has guided his steps to serve our heroes with Armed Forces Baptist Missions. His life's passion is to share the gospel and run a PTSD group in his hometown. He will work with his home church and pastor to see souls come to know Jesus as their Lord and Savior and to disciple them to serve their Savior.
As a retired soldier serving during the Cold War and Vietnam eras, Larry knows first-hand the struggles our heroes and their families face. Using his life's experiences, he focuses his ministry on the local Armed Forces Retirement Home and VA Medical Center.
Larry was raised in a Christian home with a father and mother who strongly influenced him in everything; most importantly they introduced him to Jesus at the age of eighteen. His father was a deacon in his home church and his mother was the godliest woman ever to be in his life. Larry joined the Army two years after high school. After spending twenty years in the Army around the world, Larry felt a call on his life and attended Bible College and Seminary. In March 2015 he attended a PTSD workshop and knew he had found the perfect path to answer the Lord's call in his life.
Larry
Born and raised in Lucedale, MS
Education includes:

Doctorates in Divinity, Pastoral Theology, Biblical Studies, Ministry, and Theology
Masters in Ministry
Bachelor of Science in Bible with a minor in Missions and a minor in Computer
Associate in Data Processing with a minor in Accounting
God calls AFBM missionaries to serve in unique ways around the globe. Maybe He is calling you to have a special role in Larry's ministry to those struggling with PTSD. Please pray about partnering with him through prayer and /or financial support.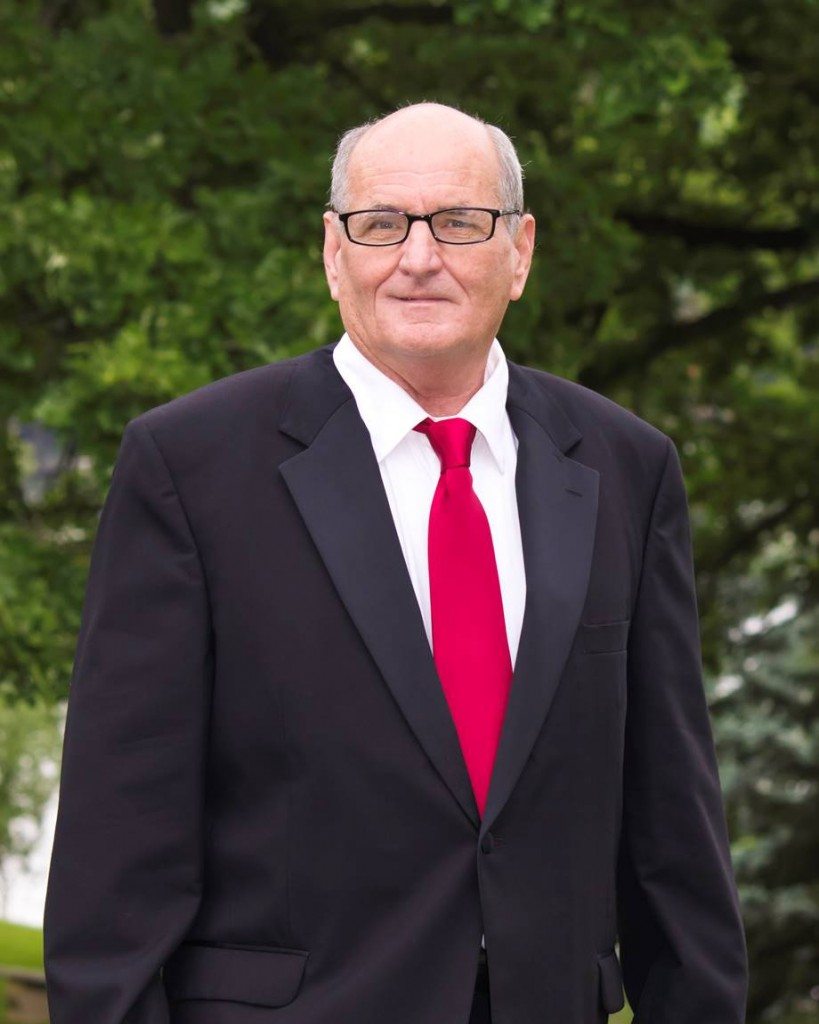 Location of Service:
kEESLER AIR FORCE BASE, MS
PTSD Local Support Group Leader
Reaching All Branches of Veterans
Armed Forces Baptist Missions 3252 Taylor Road Chesapeake, VA 23321