Rosalie has been serving with Armed Forces Baptist Missions since 2006. Her husband Mike was a church planter who started a church for the military near Naval Station Great Lakes, in IL in 2009. Since Mike's homegoing in 2014, Rosalie has continued to work under Pastor Dan Duncan at Victory Baptist Church, ministering to military families. The Lord has opened doors for Bible studies with women, VBS for the children, as well as other outreach activities.
Rosalie was raised in a Christian home and accepted Christ as her personal Savior as a child. She surrendered her life to full-time ministry in high school. After graduating from Bible College, she worked as a secretary for the college and met Mike who came as a transfer student after having served in the military for six years. Mike and Rosalie were married and served in the pastorate for twenty-eight and a half years. Rosalie has a heart for these young military wives, women who are serving in our military, and also military widows.
Rosalie
• Born in Milwaukee, Wisconsin
• Raised in Helenville, Wisconsin
• Associates Degree
• Pastor's wife – 28 ½ years
God calls AFBM missionaries to serve in unique ways around the globe. Maybe He is calling you to have a special role in Rosalie's ministry supporting ladies connected with the military. Please pray about partnering with her through prayer and/or financial support.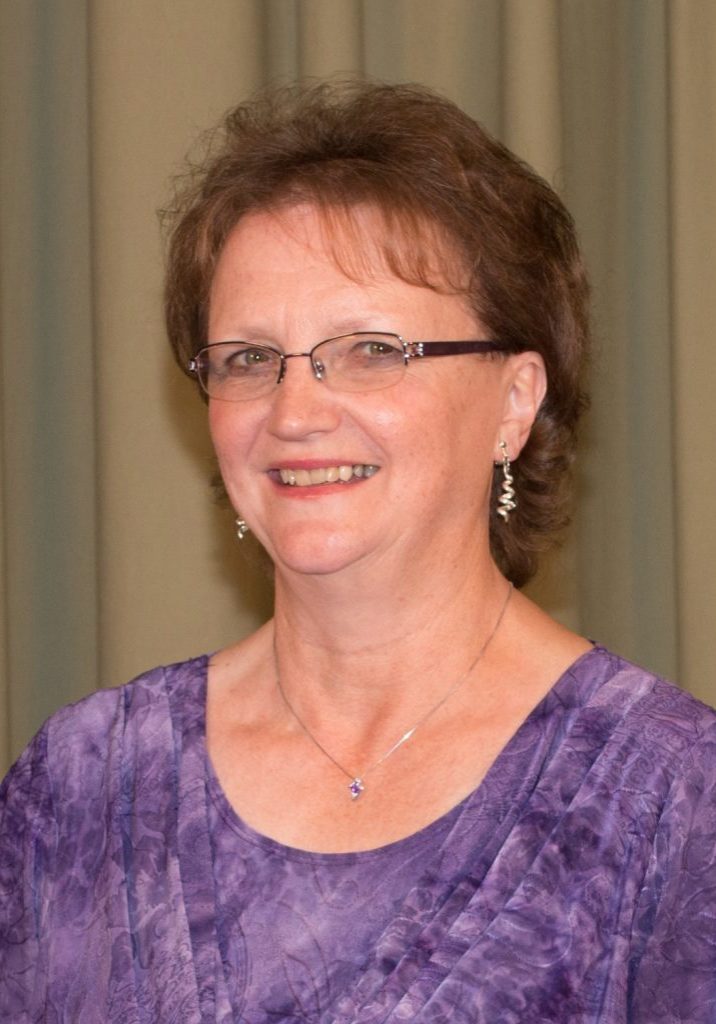 Location of Service:
NORTH CHICAGO, ILLINOIS
Great Lakes Naval Station
Ministry to Ladies and Children
Reaching all Branches and Veterans
Armed Forces Baptist Missions 3252 Taylor Road Chesapeake, VA 23321